Triple

n°7



Powerful and Warm
Make way for n ° 7, the only one. It does double duty among the Triples, bends over backwards to please you and awaken your five senses. You won't be satisfied with a six-pack because with it, you don't have to play the game of seven errors, there are none: the n ° 7 is perfect !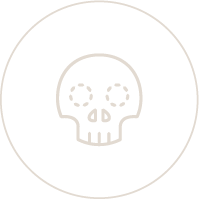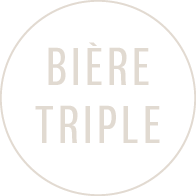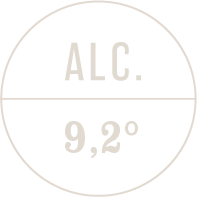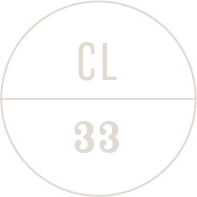 Natural spring water
Barley malt (with gluten)
Wheat malt
brown cane sugar
Hops
Yeast
Spices
Our No. 7, type Triple on a blond beer base, charms you with its scents of alcohol and spices, and capsizes you with its perfect aromatic alliance. Its precisely measured sweetness makes it a beer that you want to drink again and again, and again ...
On tasting, the Triple is round, pleasantly powerful and resolutely warm.
It is served with racy meats such as game, smoked cold cuts, as well as creamy and marbled cheeses, and completes the meal wonderfully alongside caramelized desserts such as tarte tatin or crème brûlée.
COLOUR EBC : 8
BITTERNESS EBU : 8-10
OPACITY NTU : 60-80